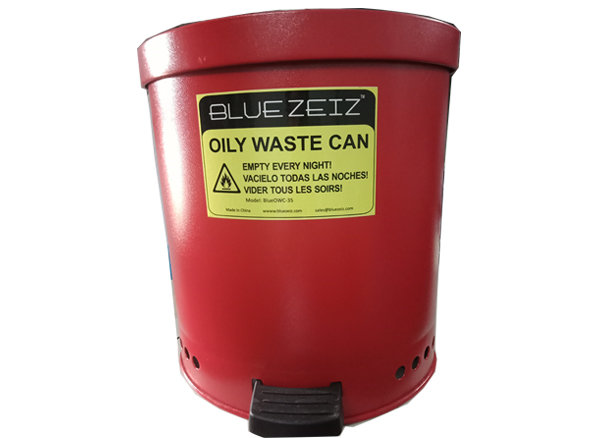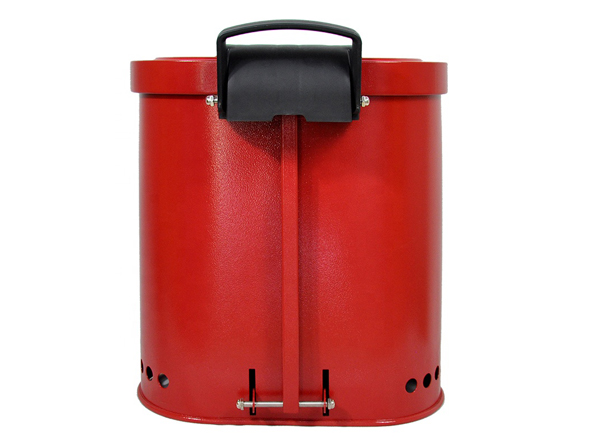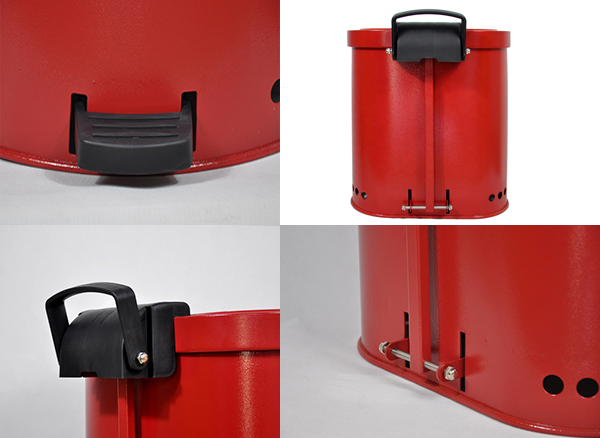 Image

Oily Waste Can With Foot Operated Cover, 9.2Gal/35Liters
Code: BlueOWC-35
Sum Capacity: 9.2Gal/35liters
Material: Steel
Color: Red
Dimension/mm: 490*440*425
- OSHA compliant Oily waste can is specially used for collecting oil-soaked (e.g. combustible solvent, Linseed oil, other flammable liquids)rags and cloths to effectively prevent the fire risks
- Handle design, easy to carry and emptying.
- Self-closing lid design to keep it closed when not in use so as to isolate wastes from fire source and limit the amount of oxygen ,therefore to eliminated effectively the risks of spontaneous combustion.
- Galvanized steel structure (0.8mm thick) with epoxy resin coating on both inside and outside walls to make the product more durable and chemical resistant.
- Pedal design to liberate hands in operation.